dear blog,
i took a walk yesterday by myself up this mountain near my house. i had never been up there. you can see lots of graves. nobody is buried in japan, because it is the size of california but has half a population of the USA and 90% of the land here is mountains. so when you die you get a little stone monument set up, and it's ok. i saw a few of those. saw some cheery blossoms too, which only bloom for a short time. i think i am just going to post these pictures in order one after another because i don't have much to say. tomorrow i gotta wear a suit for opening of school ceremony and office worker's picture. here we go.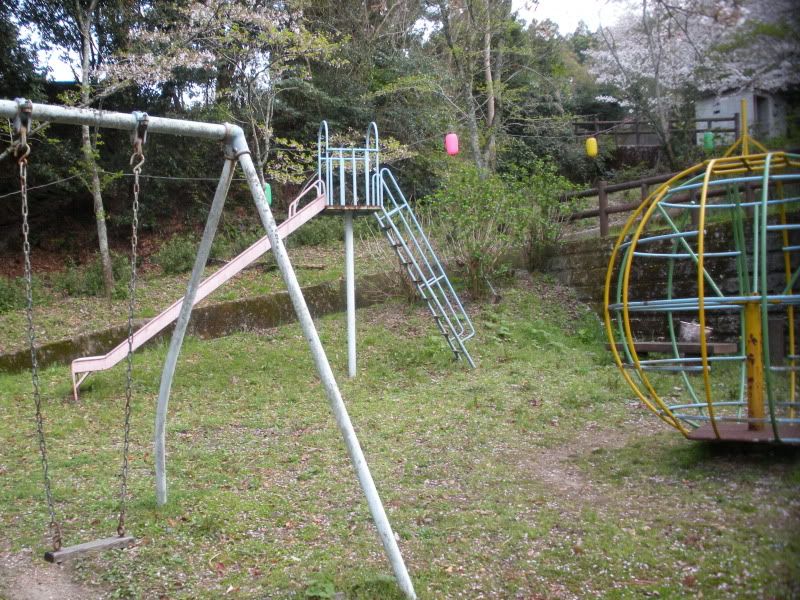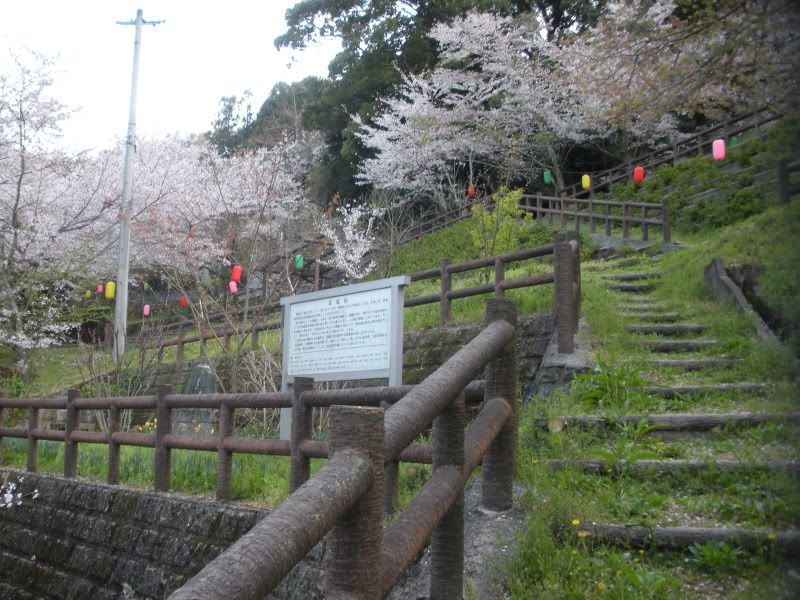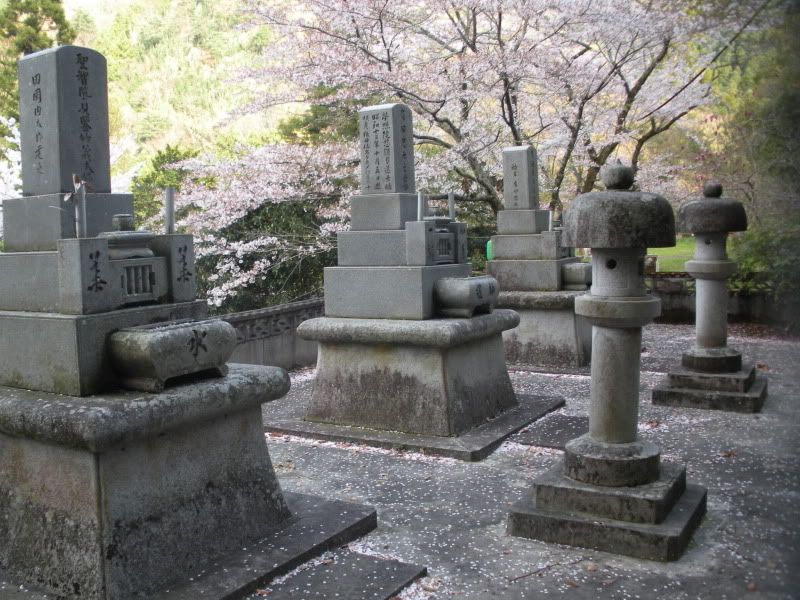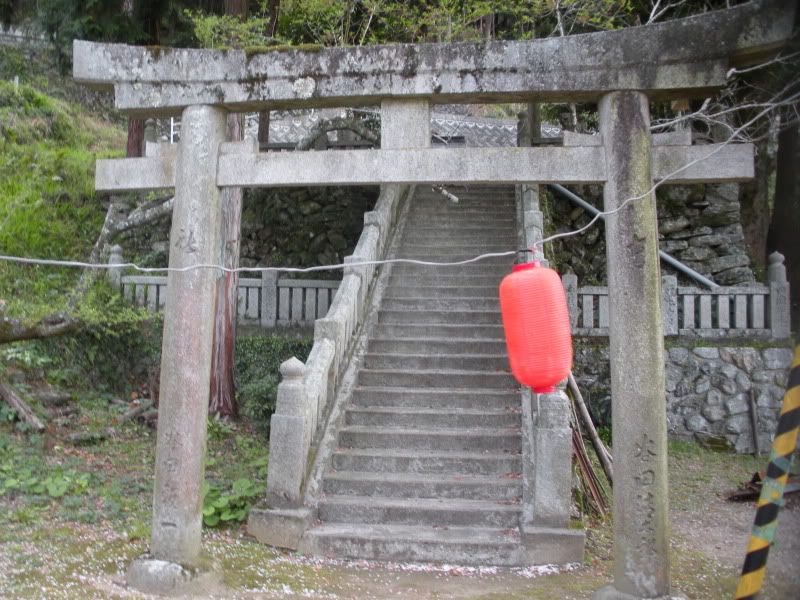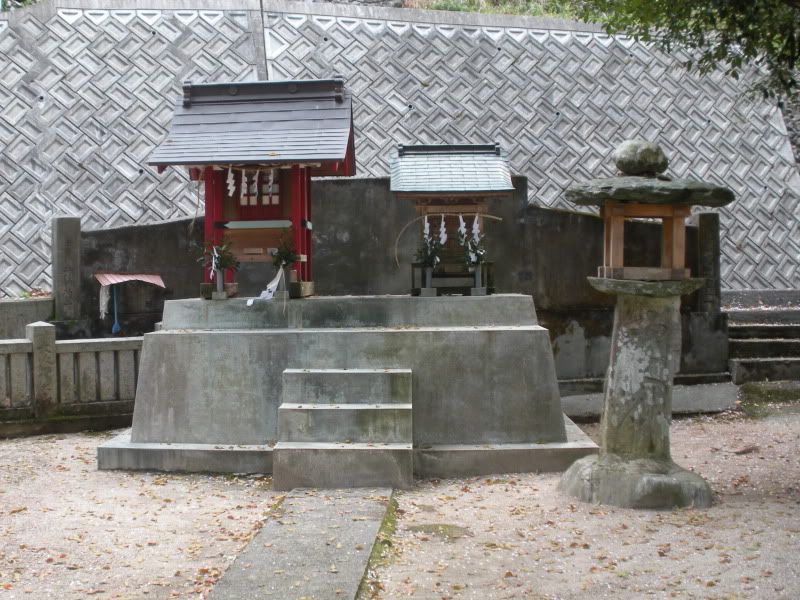 wash your hands in this thing before praying.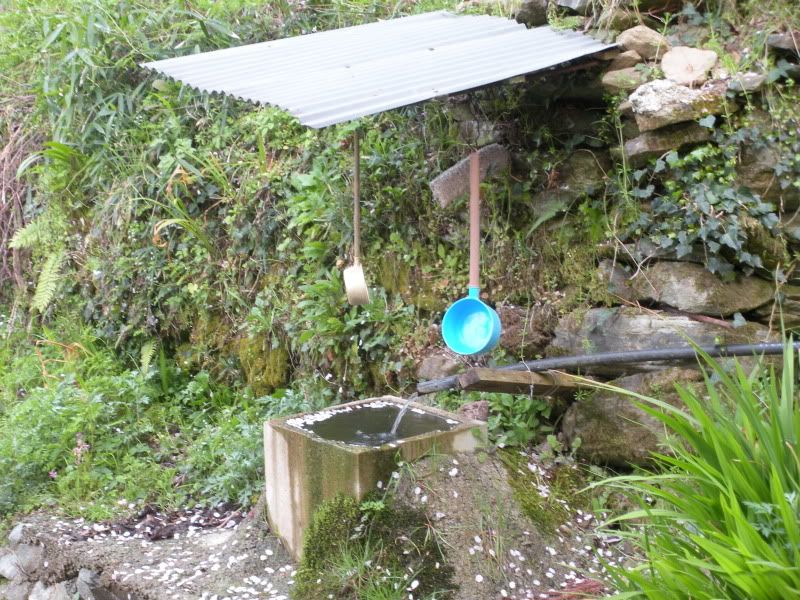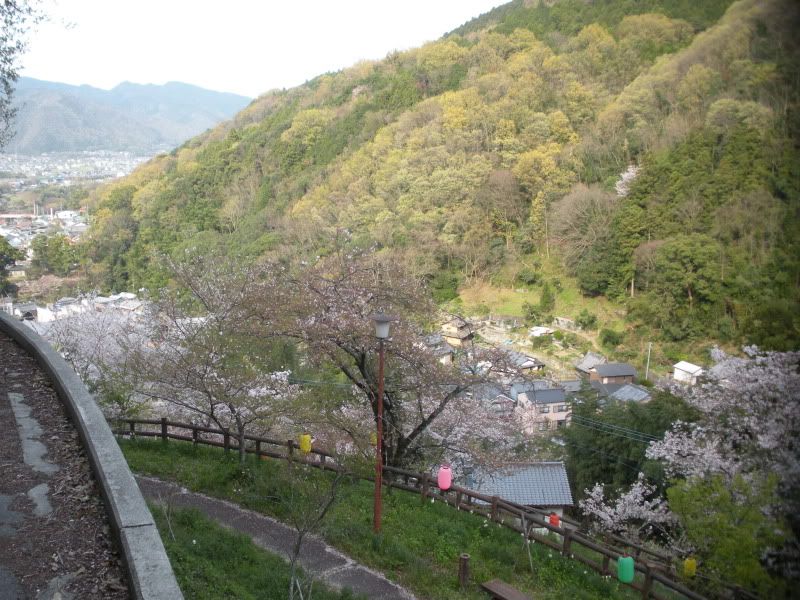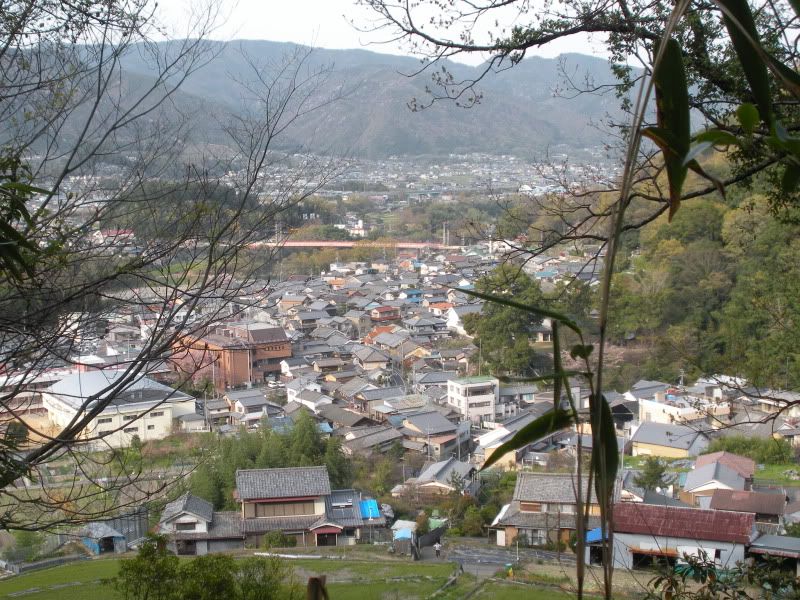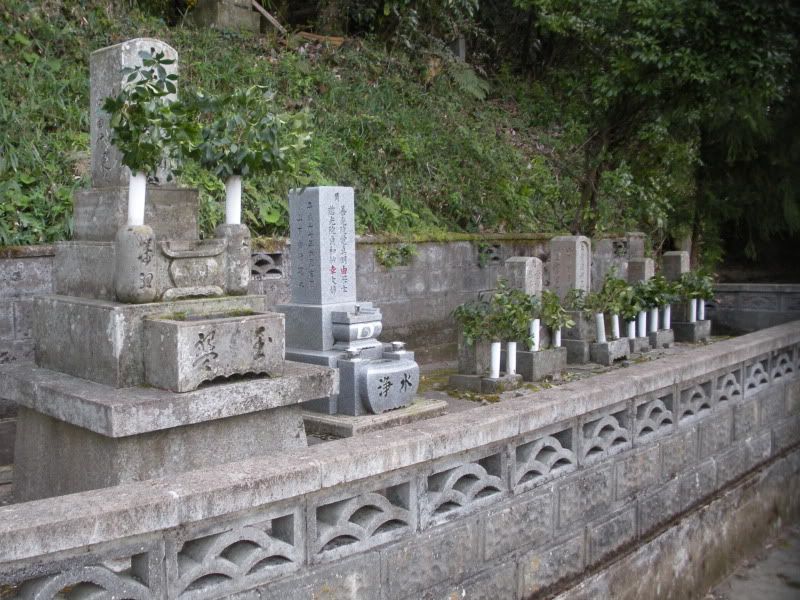 hey i can see my house from here! it is in the center of this photograph.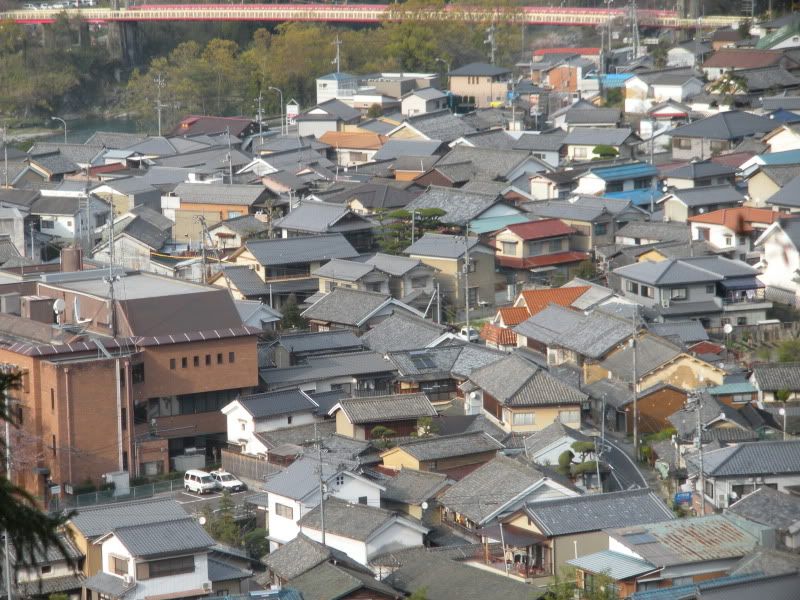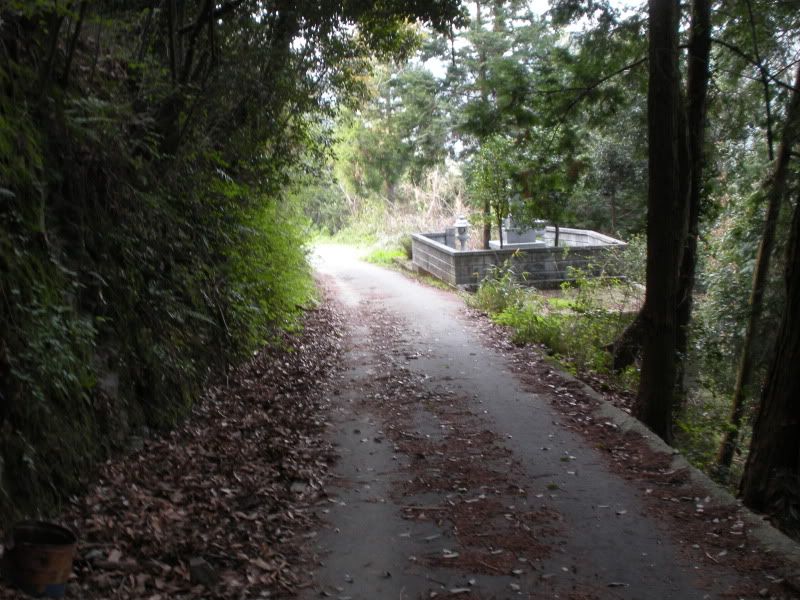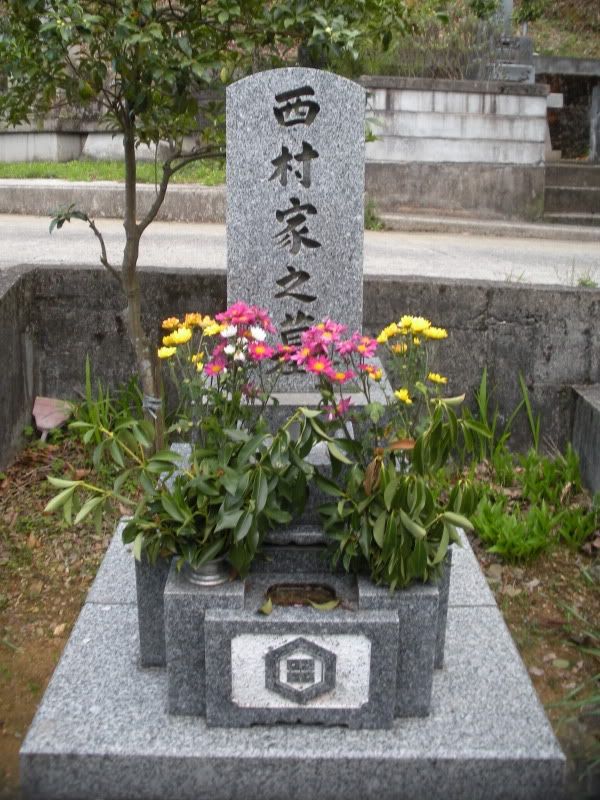 empty grave spot. guess s/he isn't dead yet.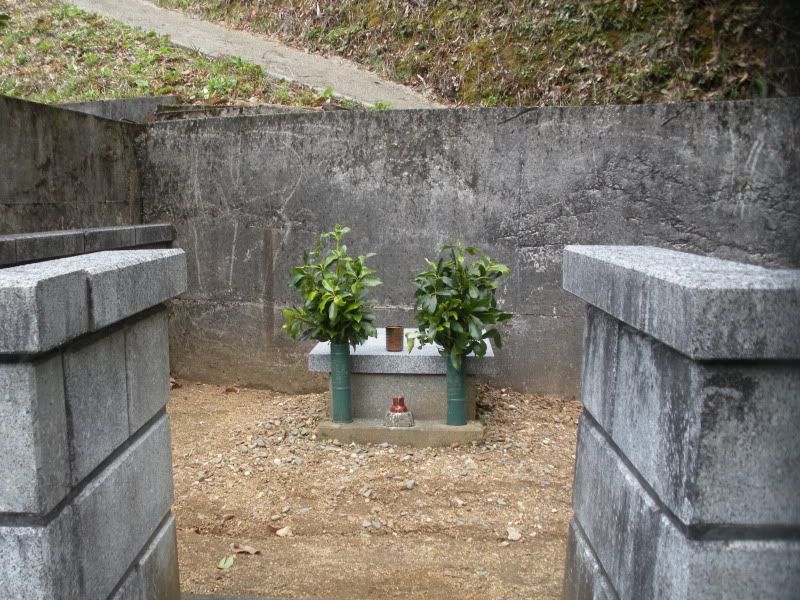 next one says to take enough care when its pouring rain, because this is where the water comes down the mountain.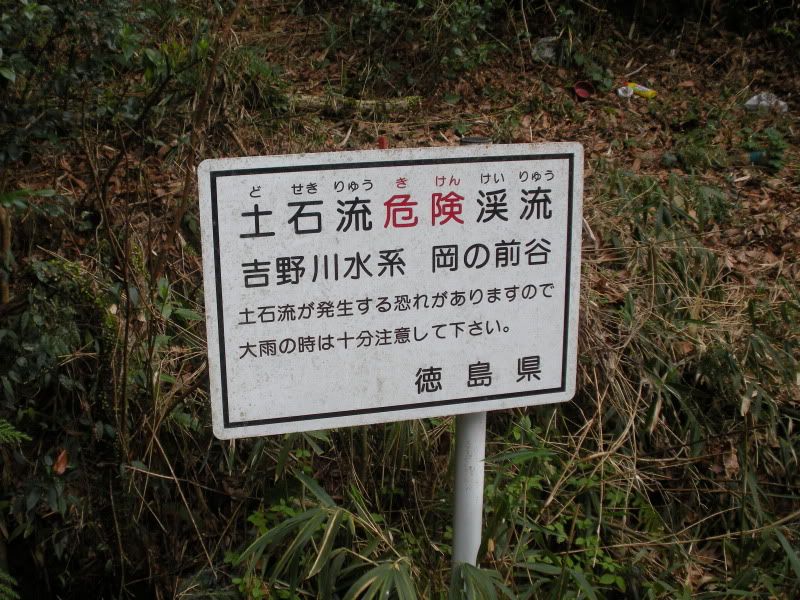 this next one has a lonely politician speaking through car-mounted loudspeakers about how he is going to fix japan when you elect him, and thank you for the support, and thank you.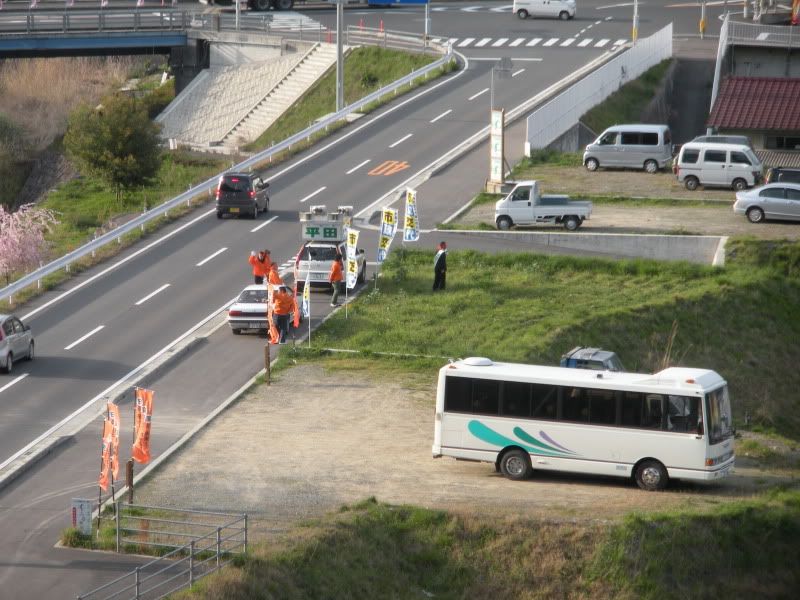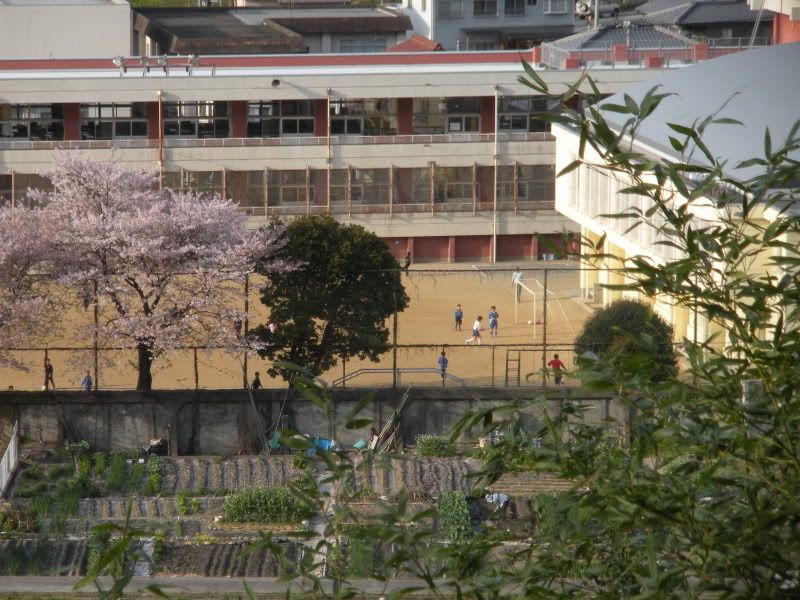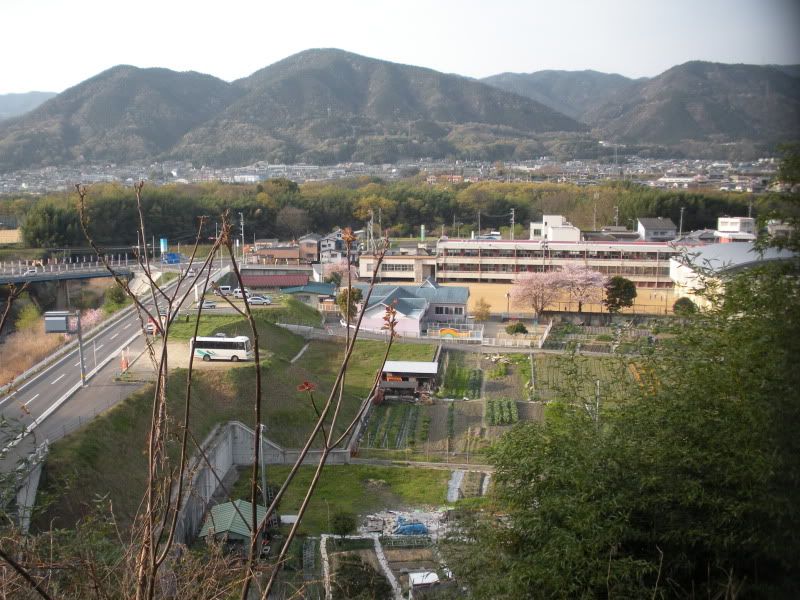 oh, this last one is of the posters for the election. should you smile? what colors do you want to use? what design elements? name going horizontally or vertically? many choices.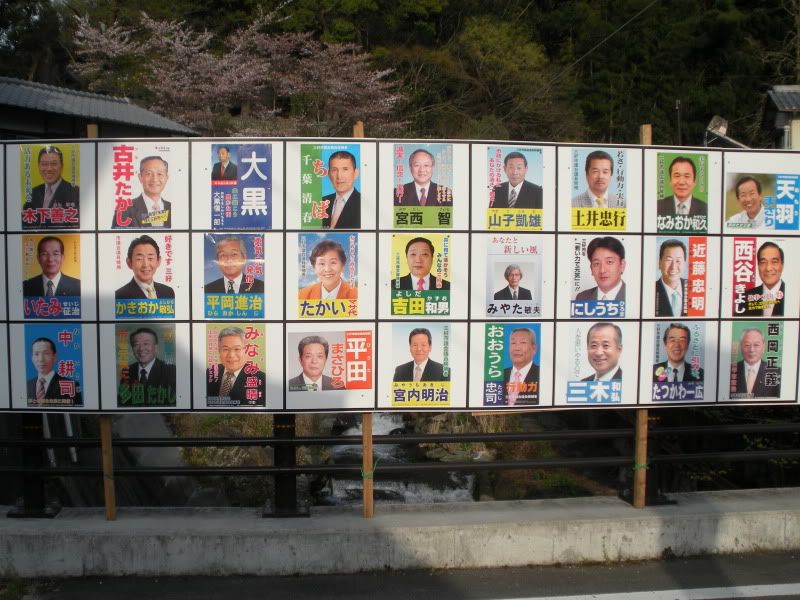 the guy who is set up next to my house, who i posted a photo of yesterday is on the bottom row, second from the right. compare that shot to the one i got of him. and then be like, good move.
great!